Services
Principes
Trucs
Contact
Contact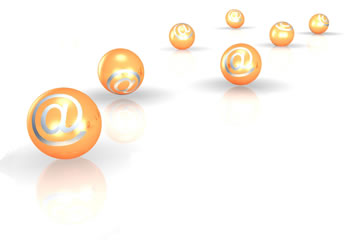 Located in scenic Central Quebec, our strategic location allows easy commuting between Quebec's capital city and her largest urban center whenever our physical presence is required for a project.
Direct all inquiries to info@redactionscriptura.com or phone us at 819-857-4816. We will be pleased to respond to your questions as promptly as possible.
Partners
We regularly collaborate with Créations Foubou, graphic design specialists, to offer companies a wide range of complete services.
Associations
We are members of the CCID (Drummond chamber of commerce and industry).
Social Involvement
Scriptura Writing is a division of Scriptura, which has a Studio dedicated to the development of custom-made computer-assisted learning tools for companies as well as learning and health institutions. The creators of Studio Scriptura developed the multi-intelligences.com website, whose goal is the enhancement of every child's intelligence, regardless of the difficulties that they face. This volunteer effort, though only in its initial stage, is dear to our hearts.
Payment
In addition to traditional methods, we offer the solution of payment by credit card or Paypal.
Big File Transfer
Please send us your big files through this application; we will give you a password.
Contact us about our services:
info@redactionscriptura.com