Services
Principes
Trucs
Contact
Principles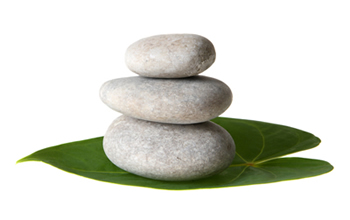 You're in a Hurry, So We Don't Waste any Time… or Words
Your documents have only a split second to grab the reader's attention and then keep it. Our writing is terse and simple, to spare your time, and your readers' precious patience.
An Image Is Worth Almost a Thousand Words
The longest, most complicated subjects are best organized and clearly set out through the judicious combination of graphics, images and layout with just the right words for the occasion.  
Understanding Before Writing
Before writing a single line, we ponder how to most effectively communicate your message to its target audience by implementing our extensive knowledge of psychological and educational methods.
It's Rather Technical and Complicated… The More the Better!
Most of the university-educated writers working for us have also had scientific training. They will be pleased to translate engineering and technical jargon into a level of French, English, or Spanish that your readers will understand.
Our Credo: Thoroughness
When translating a text, our concern is not only to find the correct words and expressions, but also to enhance the flow and the understanding of the text, always mindful of your context.
Let us know what your needs are; we will find a solution suitable to your context and budget.
Contact us about our services:
info2021@redactionscriptura.com